Earthself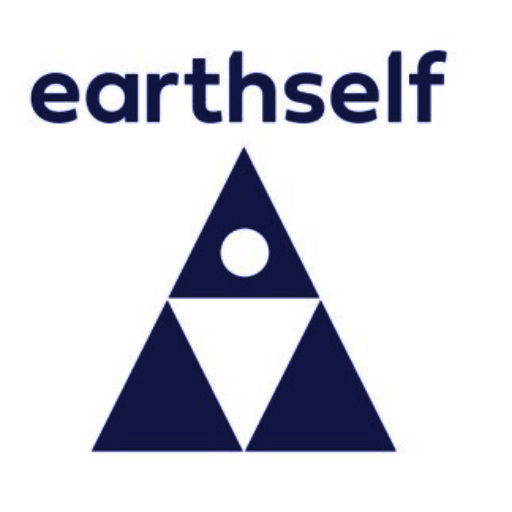 We work with forward thinking teams and organisations, people and communities who know there is a better way of doing business: one that is inspired by Earth itself.
Earthself was founded in 2015 to help bring Earth into the heart of business through the power of coaching with nature and Earth.
We became a Community Interest Company in 2020 to embed our commitment to Earth and all its inhabitants into our governance structure.
When we model teams, organisations and communities on systems and processes inspired by Earth, we are able to tap into its capacity for resilience, efficiency and sustainability to create businesses that positively impact people, planet and profit.
After all, Earth has existed for 4.5 billion years and successfully sustained life for 3.8 billion years! It is the biggest 'business' around, providing USD $125 trillion of ecosystem services to humanity each year (WWF, 2020) and the original 'purpose-led organisation'.
We embed this approach into everything we do. We believe that coaching plays a pivotal role in our transition to a sustainable world. That's why we develop coaches as well as teams and organisations.
We believe that the best way to put Earth at the heart of business is to create a thriving ecosystem of businesses and coaches who are committed to unlock the hidden potential in humanity that's needed to ensure we create a world that works for all of Earth's inhabitants.
As part of our own committment to a better world, all our services and programs align with four UN Sustainable Development Goals (SDGs): 3 Good Health and Wellbeing; 4 Quality Education; 12 Responsible Consumption and Production; 17 Partnership for the Goals.