Scotch Whisky Association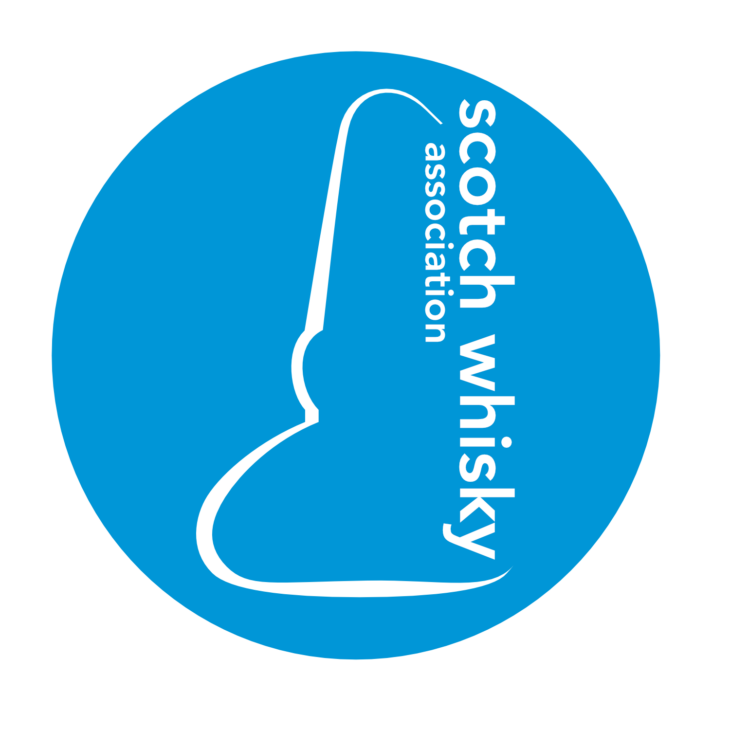 The mission of the Scotch Whisky Association (SWA) is to drive the best possible global business environment for Scotch Whisky.
This means working to achieve:
a regulatory and tax environment which supports improved competitiveness, profitability and productivity

rules and frameworks that allow Scotch Whisky to trade freely and compete equally with like products anywhere in the world

legal frameworks that ensure Scotch Whisky does not face unfair competition by enabling effective intellectual property protection

constructive relationships with national governments and international institutions on the role alcohol plays in society, including promoting responsible consumption and participating in action to tackle misuse.
To do this, we work closely with our members, with the UK and Scottish governments, governments all over the world, and other partners to shape favourable conditions for the success of Scotch Whisky.