GUEST BLOG: TNFD – Reshaping the Financial Landscape with Nature in Mind
, by jclough@scottishwildlifetrust.org.uk
TNFD: Reshaping the Financial Landscape with Nature in Mind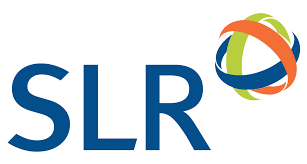 Paul Watkinson, Principal Consultant – Ecology & Biodiversity at SLR Consulting, explores the potential of the Taskforce on Nature-related Financial Disclosures Framework to drive urgent action and allocate capital for nature.
Biodiversity – this vital cornerstone of our planet's health – is increasingly gaining global recognition as a critical issue, one that's closely intertwined with the crisis of climate change. The Taskforce on Nature-related Financial Disclosures (TNFD) framework was created to address the pressing need to redirect financial flows towards activities that are beneficial for nature. By establishing a set of nature-related financial disclosure recommendations, TNFD intends to enable market participants to integrate nature-related risks and opportunities into their financial decision-making processes.
The TNFD's progressive approach carries substantial weight in influencing the financial sphere, not least in Scotland – a country where diverse ecosystems and natural beauty form a vital component of its cultural legacy.
The TNFD is mapping a trajectory for a future where fiscal choices celebrate and uphold the wellbeing of our planet.
The TNFD earlier this year issued its fourth and final draft for comment, setting the stage for publishing their final recommendations on 18 September 2023. This latest draft introduces 15 core metrics, providing a set of baseline indicators that the TNFD deems as "relevant to most businesses in most sectors." This facilitates investors and corporations to draw comparisons of the performance between different companies across various sectors.
As we've seen with the Task Force on Climate-related Financial Disclosures (TCFD), the application of the TNFD necessitates an in-depth understanding of how intricately linked our economic choices are with the wellbeing of our planet. By making conscious, transparent decisions, we are capable of leveraging our capital to safeguard and preserve our invaluable natural assets.
The core metrics are applicable across all sectors, demanding an evaluation of both impacts and dependencies across a spectrum of topics, inclusive of climate change, biodiversity loss, water availability and other environmental aspects.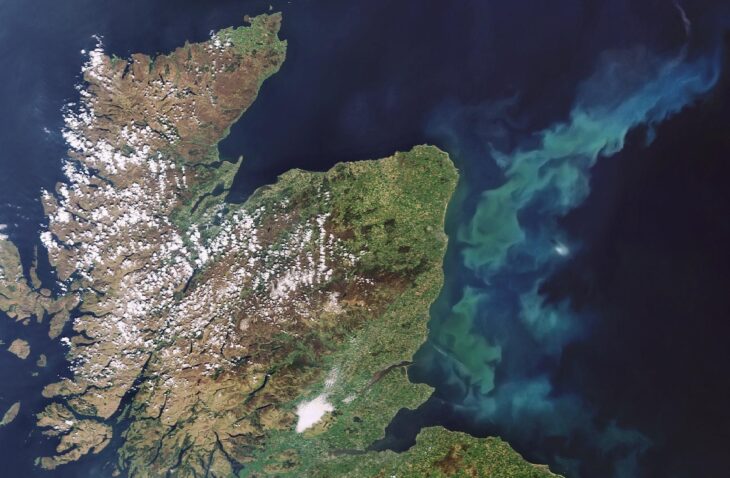 The TNFD framework provides targeted guidance for financial institution disclosure. There are three key reasons why TNFD is relevant for financial institutions:
     1. Understanding nature-related risks
Our financial systems aren't detached from nature, but rely heavily on it. The TNFD provides a framework to identify and measure the risks resulting from biodiversity loss and ecosystem degradation – thus empowering better investment decisions.
     2. Seizing nature-positive opportunities
The TNFD highlights business opportunities from nature-based solutions and sustainable resource use. Financial institutions can develop innovative financial products to tap into the vast business value of protecting nature.
     3. Meeting stakeholder expectations
There is growing pressure from regulators, shareholders, and civil society for financial institutions to factor in nature-related impacts. The TNFD provides a common framework for disclosures to demonstrate commitment and progress.
The TNFD have provided guidance mapping between the core metrics and the nearest European Sustainable Finance Disclosure Regulation (SFDR) Principal Adverse Impact equivalents, to help asset managers that will need to disclose at a product and entity level. Furthermore, the TNFD offers additional guidance to financial institutions, addressing how to disclose information related to governance, strategy, and risk and impact management, as well as how to set and track metrics and targets.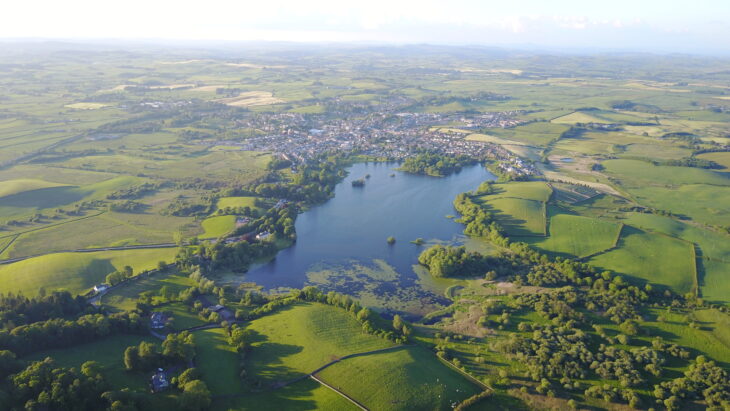 Despite the apparent complexity, this journey is far from merely essential – it's a responsibility for all financial institutions aspiring to a future that is sustainable.
UNEP Finance Initiative held extensive pilot testing with over 40 financial institutions to gather feedback and refine the framework.
  Early lessons from the piloting highlight the need for:
Better biodiversity data
Standardised nature-based metrics
Scenario modelling
Internal capacity building within financial institutions
Participants also noted the TNFD's potential to drive urgent action and capital allocation to activities promoting ecosystem health and community resilience.
The TNFD aims to transition from theoretical considerations to the realm of practical implementation. It acknowledges that implementing these changes will be a gradual process that necessitates significant support, particularly in terms of data collection and metric adaptation. Despite the apparent complexity, this journey is far from merely essential – it's a responsibility for all financial institutions aspiring to a future that is sustainable.
Are you ready to be a part of this transformative tide? Whether you represent a bank, an insurance company, an asset manager, or are an asset owner, the TNFD extends an invitation to step up and contribute to reshaping our financial landscape.
Are we ready to shape a world that is not only economically robust, but also richer in biodiversity?
On Tuesday 10 October in Edinburgh, the intricacies of implementing the TNFD will be further discussed at our tutorial workshop. This event provides an opportunity to tap into the collective wisdom of industry leaders, share insights, and plan a pathway for your organisation's transition towards sustainable finance. Our choices today have far-reaching implications for the world we will live in tomorrow.