Howell Marine Consulting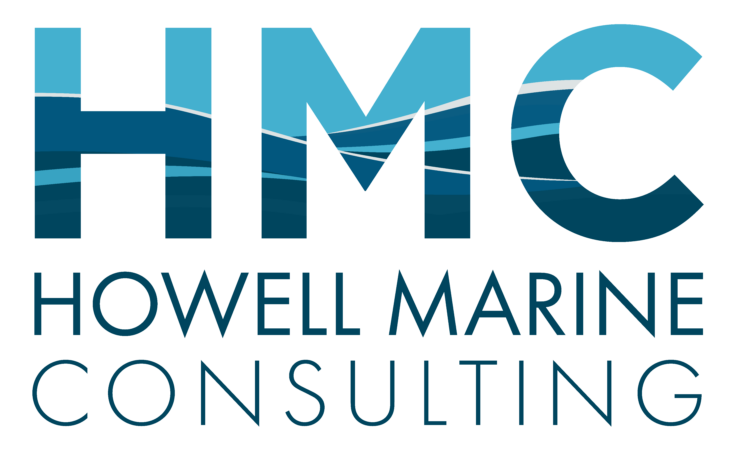 HMC are experts in the sustainable management of our ocean. With years of collective experience, our team deliver best practice and identify innovative yet pragmatic solutions.
We enable positive change and work collaboratively, using our in-depth understanding to push the boundaries of ocean management using transformative, interdisciplinary, and inclusive approaches.
We work at all levels, from local communities to government ministers, with global reach and national understanding.